Why everyone needs an "About Me" page
I learned long ago that people do business with people they like and trust. Having this site and this page not only allow me to archive my own thoughts and share them with others, but it allows others to learn about me. Maybe you're considering working with me. Maybe you're considering hiring me. Maybe you're interested in learning about who is coaching, mentoring, or influencing your child. For whatever reason I may be in your life, knowing more about me will help you form your own opinion about me.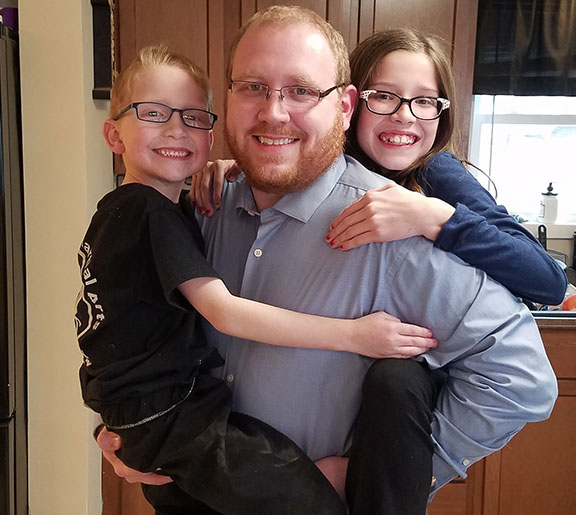 My favorite name is "Dad"
I have two kids; Lilliann and Elliott. They're 11 and 7. Like most parents, I have no idea what I'm doing on a day-to-day basis and just hope they develop good life habits and a moral compass that points in them in the right direction.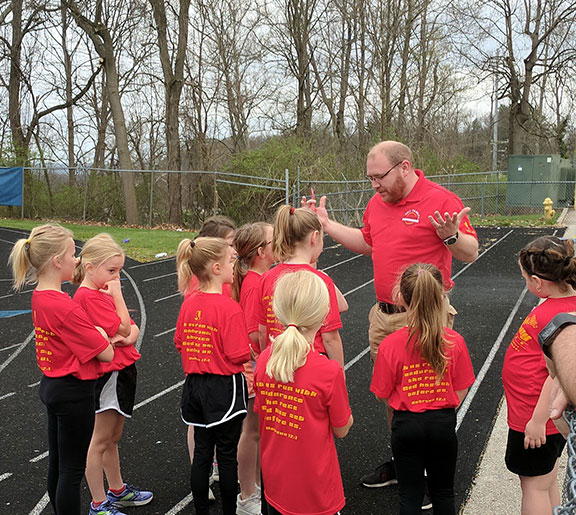 Philanthropy is an important part of my life
Volunteering, donating, and leading groups and organizations that better the community is one way I hope to show my children that there are things in life more important than ourselves.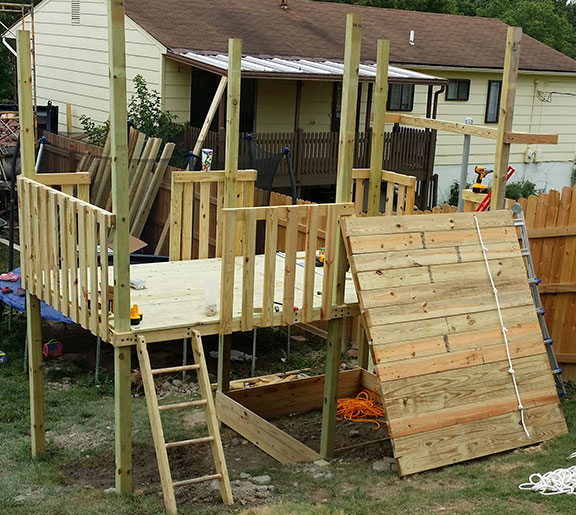 I like building and fixing things myself whenever possible. Decks. Playsets. French drains. Kitchen and bathroom remodels. You name it.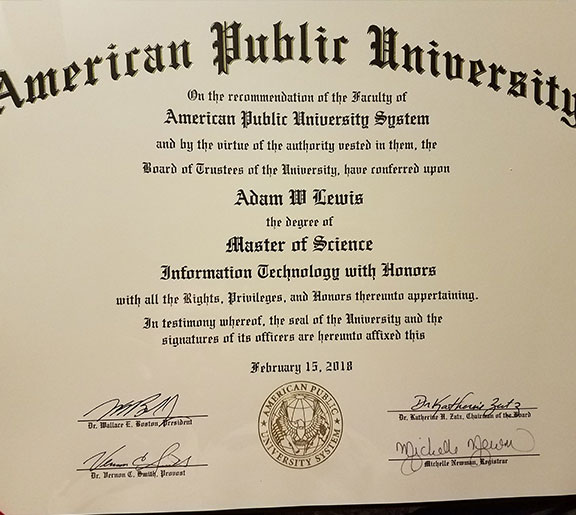 I think education is important
I have three degrees (associates, bachelors, and masters) focused in areas of information technology and project management, but I don't think college is a necessary path for people. There are many types of education, and I think people need choose the one that is best for what they want to do with their life.